At Amazon Experience, we believe our actions make a change.
(Last update: February 2020)
Running Amazon Experience gives us tremendous joy and satisfaction.
And we strongly feel that this joy should be shared, in ways that potentiate parts of our community.
This could be our big community, the environment and the natural world (and those that strive to protect it).
Or it could be our close-to-home community.
Let's Clean Iquitos
During 2019 we decided to create Let's clean Iquitos as a movement for a more sustainable Iquitos.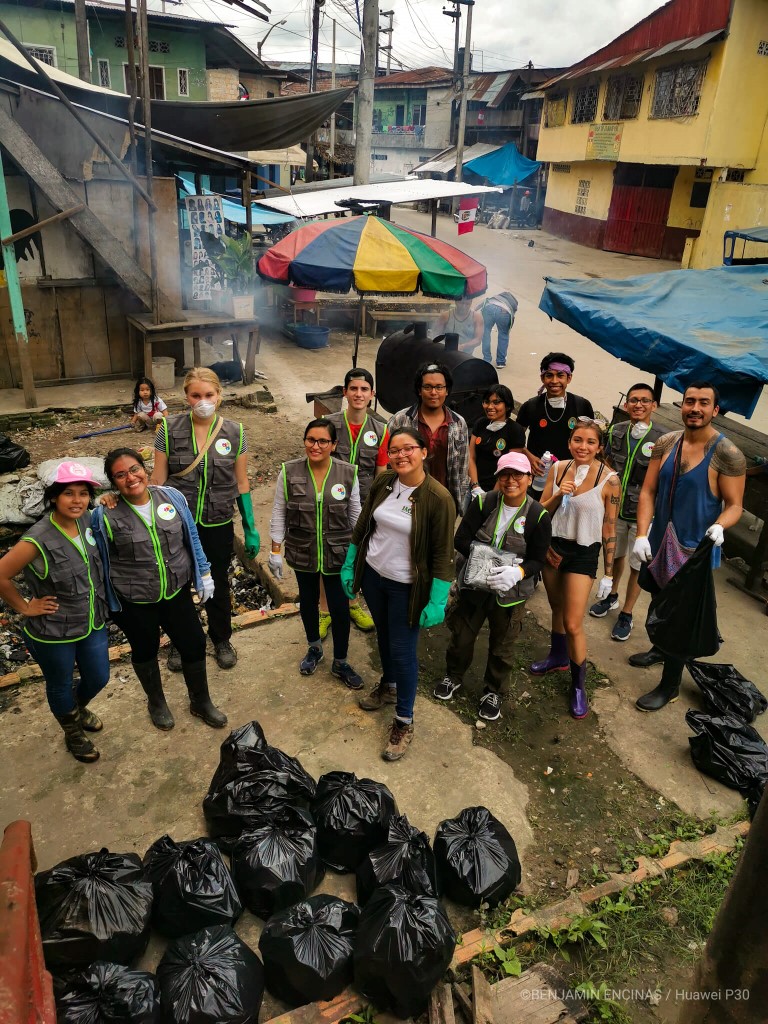 We have organized local clean-ups and educational interventions for the local population, partnering with our friends at IACI.
We have great plans to continue developing this initiative, organizing more activities and spreading news, tips and important information to the local community of Iquitos and to their visitors.
Rainforest Trust
We've been part of the Roots supporters program for almost 3 years because we think the job that Rainforest Trust does helping protecting threatened rainforest habitat and saving endangered species from extinction is remarkable.
With over 30 years of existence, Rainforest Trust has helped to save more than 19 million acres across the planet, that's roughly over 3 billion trees.
Tropical deforestation accounts for up to 15% of net global carbon emissions, the same as all global transportation emissions.
Halting tropical deforestation and allowing regrowth could mitigate up to 50% of global carbon emissions through 2050.
Protecting rainforests in perpetuity is the quickest way to have a positive impact on the planet's climate.
If you wanna know more and help this cause you can visit their website or check out specific projects, like this one being developed in the regions of Loreto and Ucayali in Peru.
This is the 2018 Fall's newsletter addressing specifically climate change and the Amazon rainforest.
Casa Kukama
Pablo Taricuarima is a really cool guy.
He, along with his family and other people in the community of Santo Tomas, is developing a cultural project centered in education and tourism.
Part of this project vision is to benefit the local community, generating job offers while at the same time potentiating and rescuing the Kukama language and culture.
Pablo and his community are the beneficiaries of Mincetur's initiative "Turismo Emprende" which has permitted them to develop Casa Kukama, a big rustic wooden house, with hand woven palm roof, common spaces, and rooms for visitors who want to experience their culture and live among them in a stunning location by the river.
They also do, once a year, the Ukuatari, a Kukama festival where they let you "travel through the Kukama world".
We strongly believe in projects like this one and we support what they are trying to accomplish as strategic partners and friends.
The development and integration of local communities are very important, especially when they are trying to keep alive their culture and identity.
If you wanna book with them or have any questions please contact them directly at pablotaricuarima@gmail.com or at the WhatsApp +51991006699.
Asociación Cultural Deportiva "El Milagro"
We are committed to supporting our favorite team of young soccer players from ACD "El Milagro" (miracle in spanish), a local team from Nauta.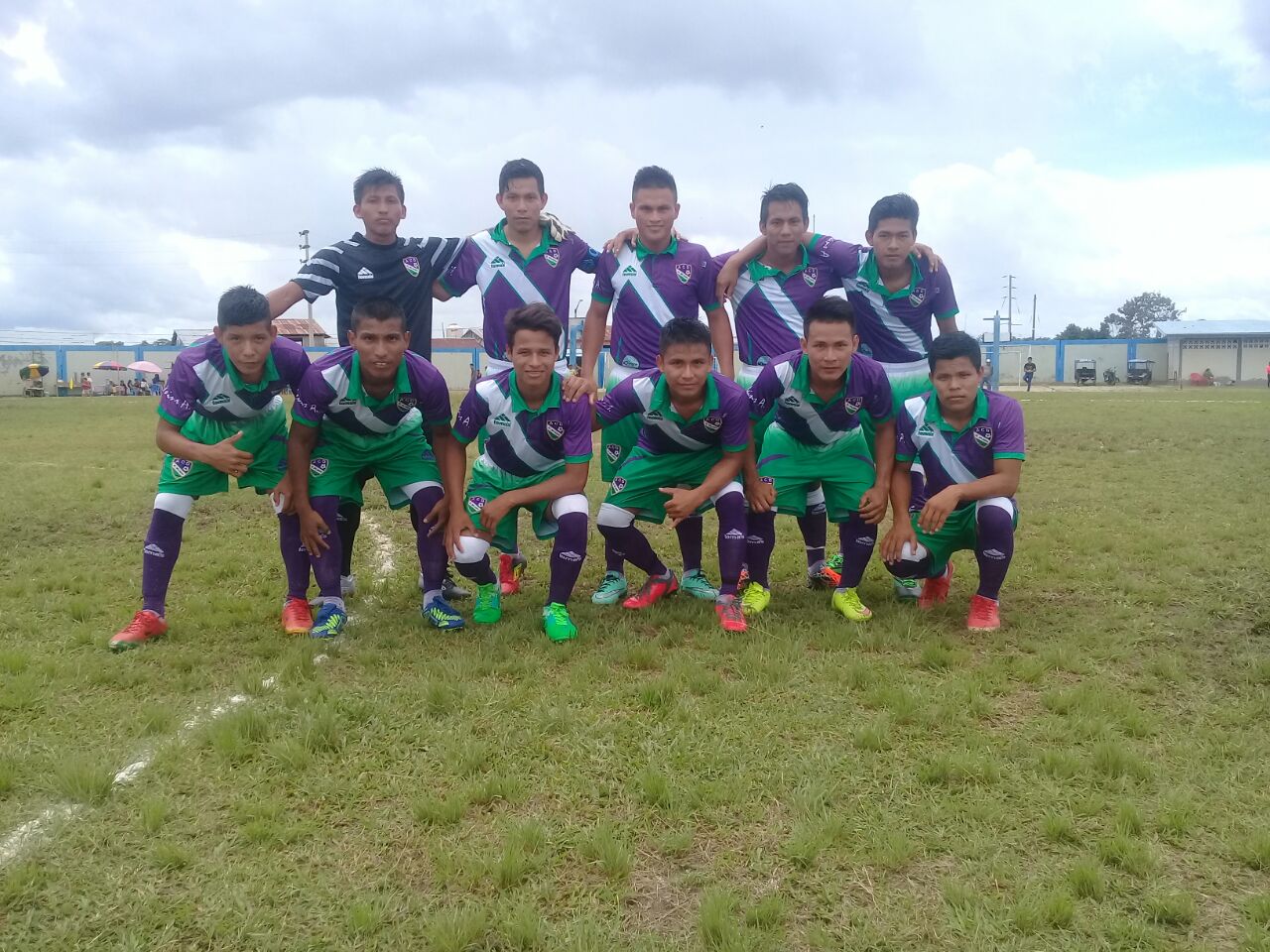 After they got very close to winning 2017 local championship they were looking for sponsors without luck so they could get new uniforms. We decided to step in.
You can read the full story here and the 2019 update here.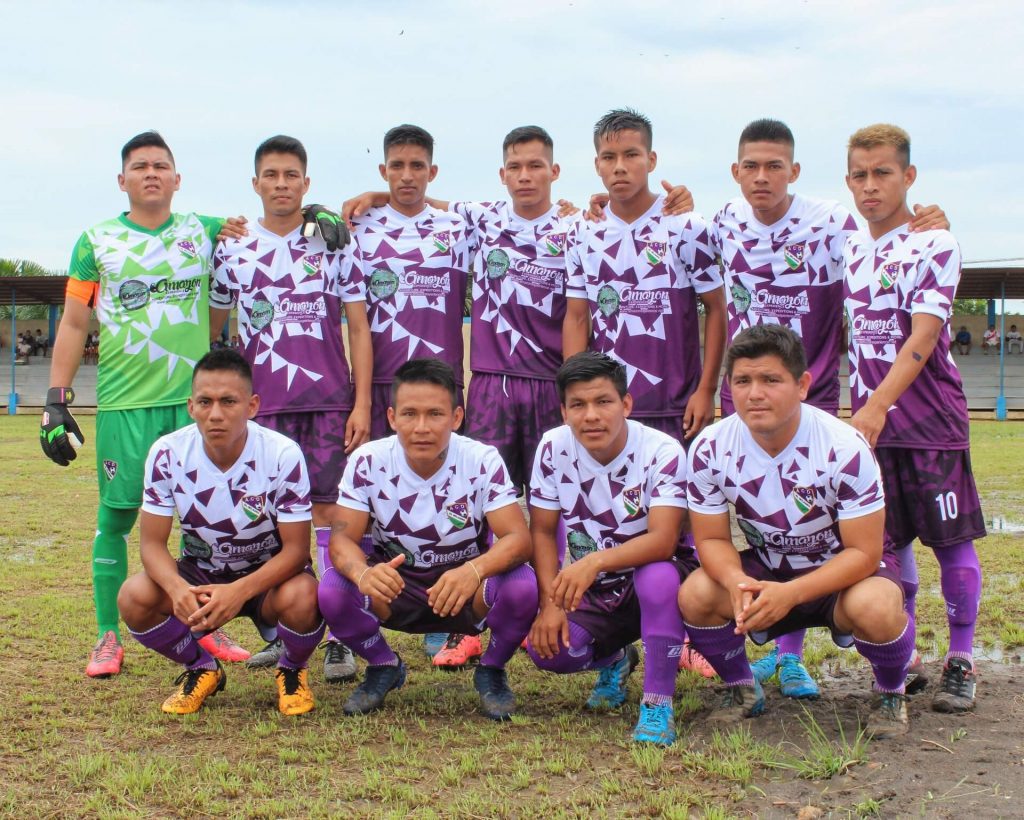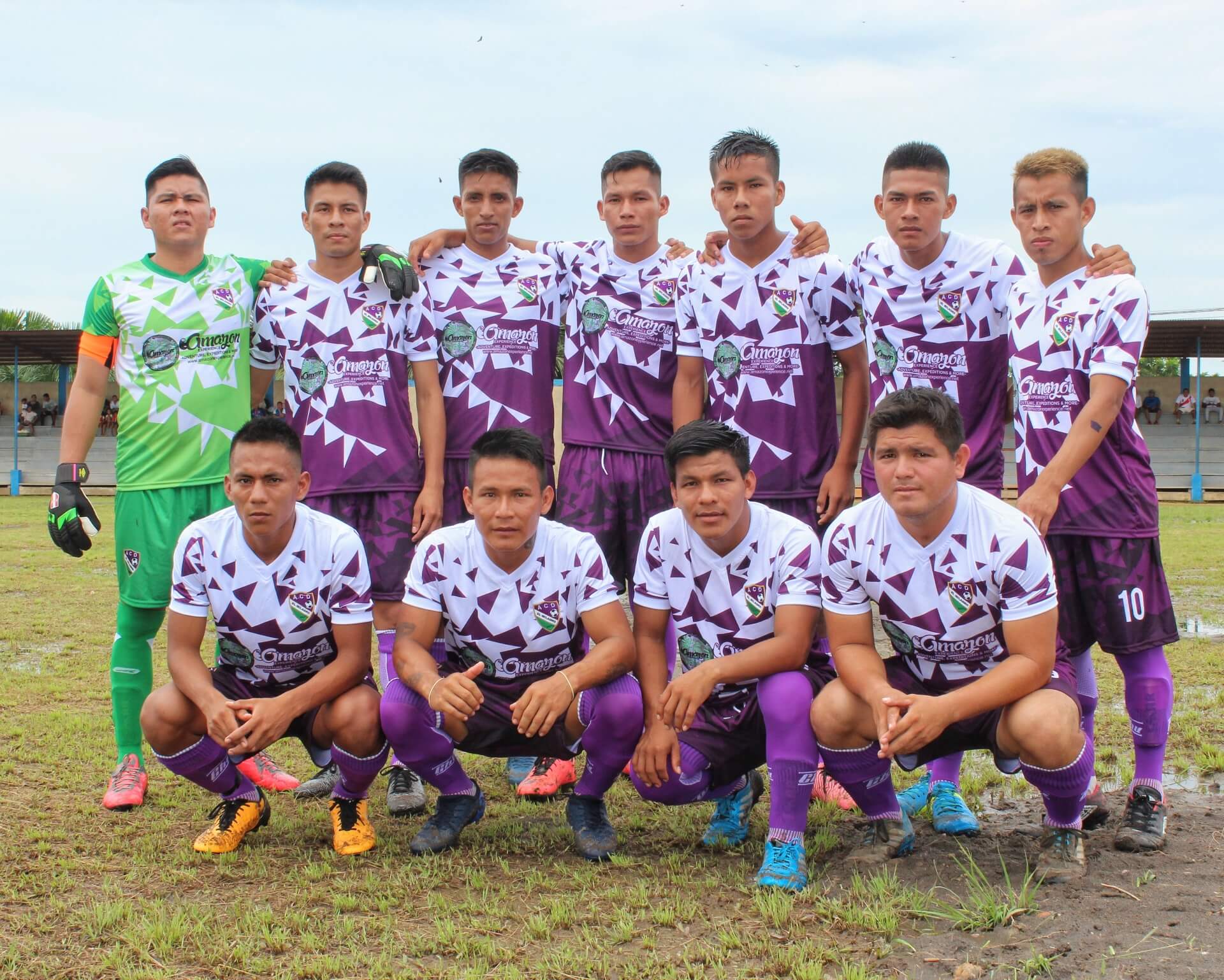 Chocolatada in San Pedro de Tipishca
Near christmas is a tradition to host "Chocolatadas", an occasion for community gatherings, bonding, and sharing. It is also a lot of fun when sports, art, and music are involved!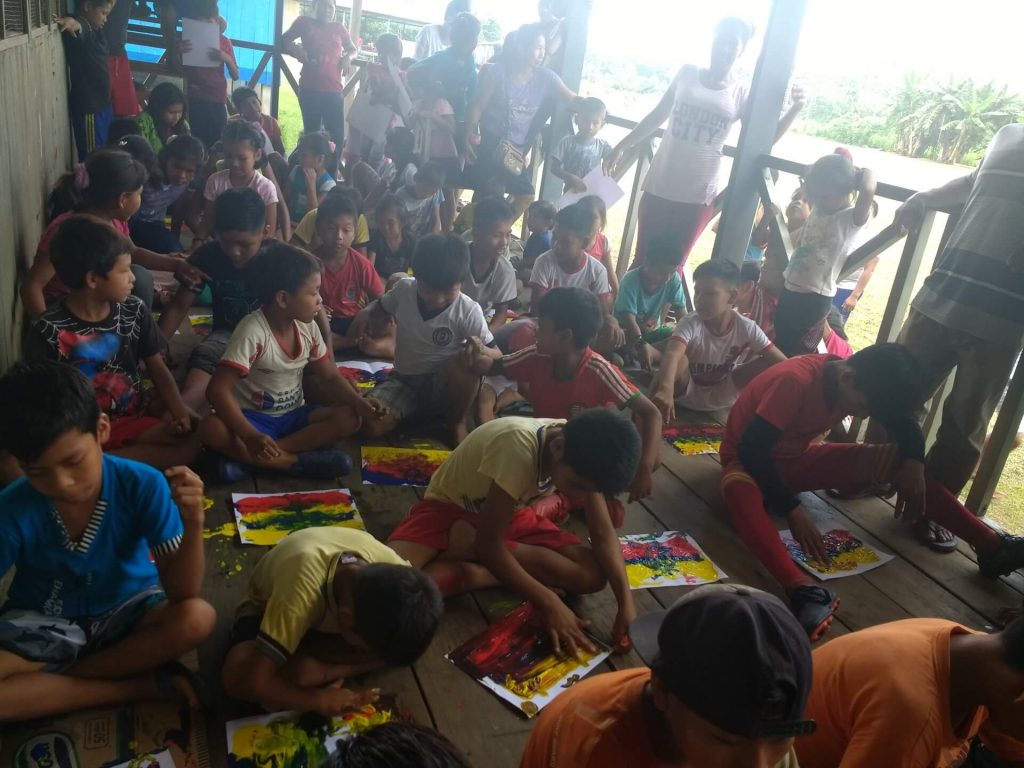 On 2018 we decided to organize our first one in San Pedro de Tipishca, a small town near Pacaya Samiria National Reserve where Wolfers, one of Amazon Experience co-founders was born.
You can read the full story here.
Why we share this?
We believe that tourism agencies (or any business for that matter) should strive for shared prosperity.
And we hope that by sharing our efforts with you will encourage to take action.
It doesn't need to be big, bold or expensive actions. Just striving to help those around you is a good starting point.
Thanks for your attention.
(Last update: February 2020)