Hello wild people!
The first quarter of 2019 has ended and we felt the need to share with you some of our latest updates and news.
We are very excited about the things we are developing, the new friends we are making and the feedback we are getting.
Let's start!
Reviews, reviews, and more reviews!
First of all, we wanna give a big ¡Gracias! to all the people that have trusted us and explored the Amazon jungle with us. Your feedback is invaluable,  your words of appreciation and smiles keep us going and make us very happy. Also your opinions on the issues we could work on help us to keep improving.
We have reached 150 reviews on TripAdvisor with 128 of those being 5 stars ⭐⭐⭐⭐⭐.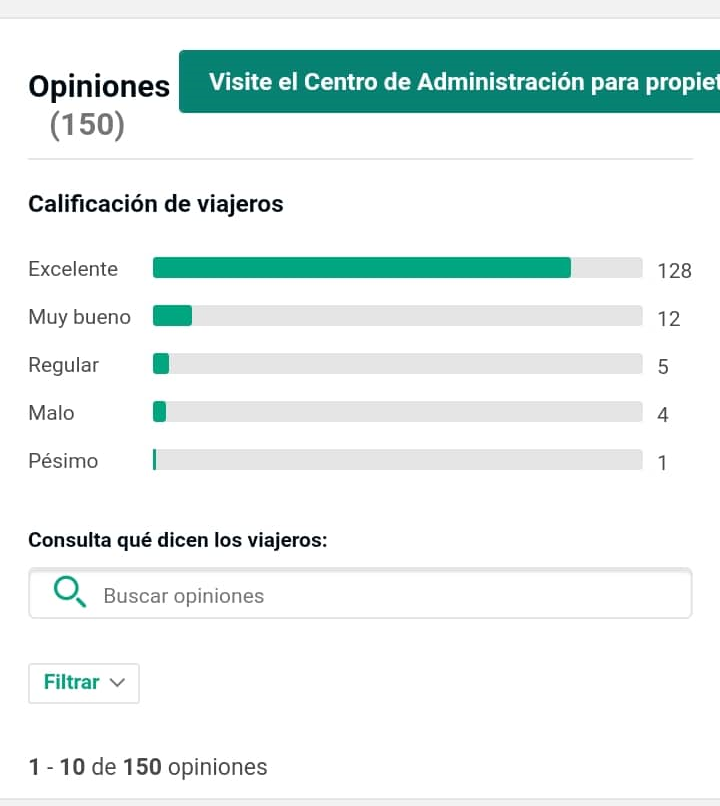 Also, our Google and Facebook reviews keep growing.
This has put us on the #1 spot for Iquitos Tours according to Inspirock platform.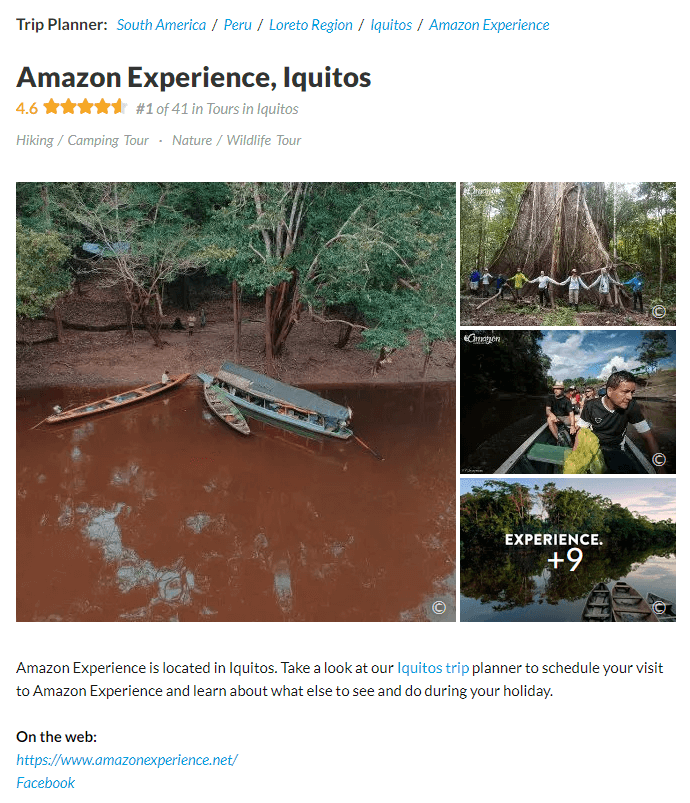 We are so happy about this.
A thousand times thanks to everyone that took the time to write about their experience.
Instagrammers, unite!
Lately, we've been visited by some very popular Instagrammers, and they turned out to be also very nice and kind people.
Shoutouts to:
Coco Maggio @cocomaggio with his @cocotripsok project
He traveled with @alxxpaul to Pacaya Samiria and shot this great video.
Thanks Coco and Alex! 🤙
Nicholas Wenzel @nichowenzel
This guy showed different parts of Iquitos and the Amazon river. He is very passionate about showing the beauty of Peru.
Check his videos:
Yaba Travellers (George & Vasiliki) @yabatravellers | yabatravellers.com
This sweet couple from Greece enjoyed their Amazon lodge trip and wrote this great article about their experience (it's in Greek, you can use Google Translator).
You can also watch some great highlighted stories on their Instagram. We'll wait for them to come back next time for Pacaya Samiria camping!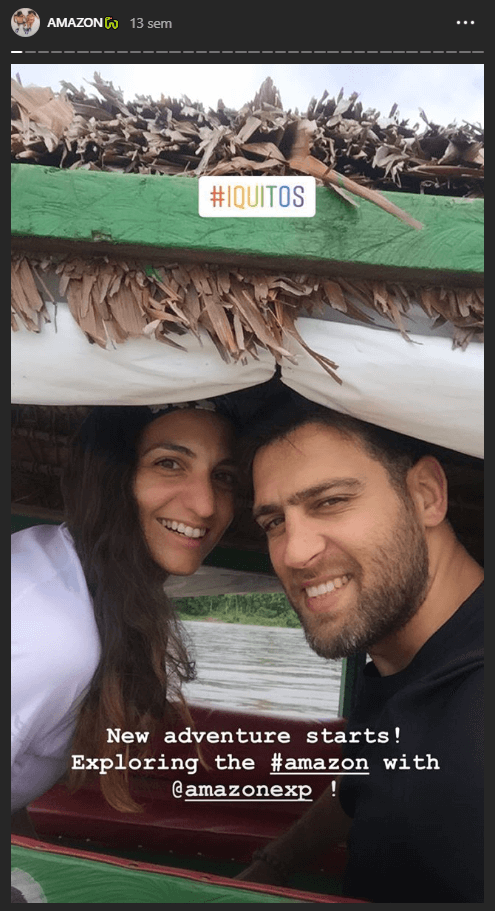 Benjamin Encinas @benjaencinas and Sergio Rios @lasaventurasdelnegro
Benja and Sergio shared and traveled with us during their "Amazonas Expedition", visiting many spots in the Amazon river and the Pacaya Samiria Reserve in their packrafts (like inflatable kayaks from @packraft.cl). They also visited other Amazon places like Leticia, Tabatinga and even Manaus.
Thanks for the good vibes guys! 🙌
Check their Instagrams for their photo journey. Here is a sneak peek:
Fashion emergency: New uniforms
Our favorite soccer team ⚽, ACD El Milagro (The Miracle) got new uniforms for this season, and they are currently rocking the local championship.
They won their first match 5-0! Way to go guys!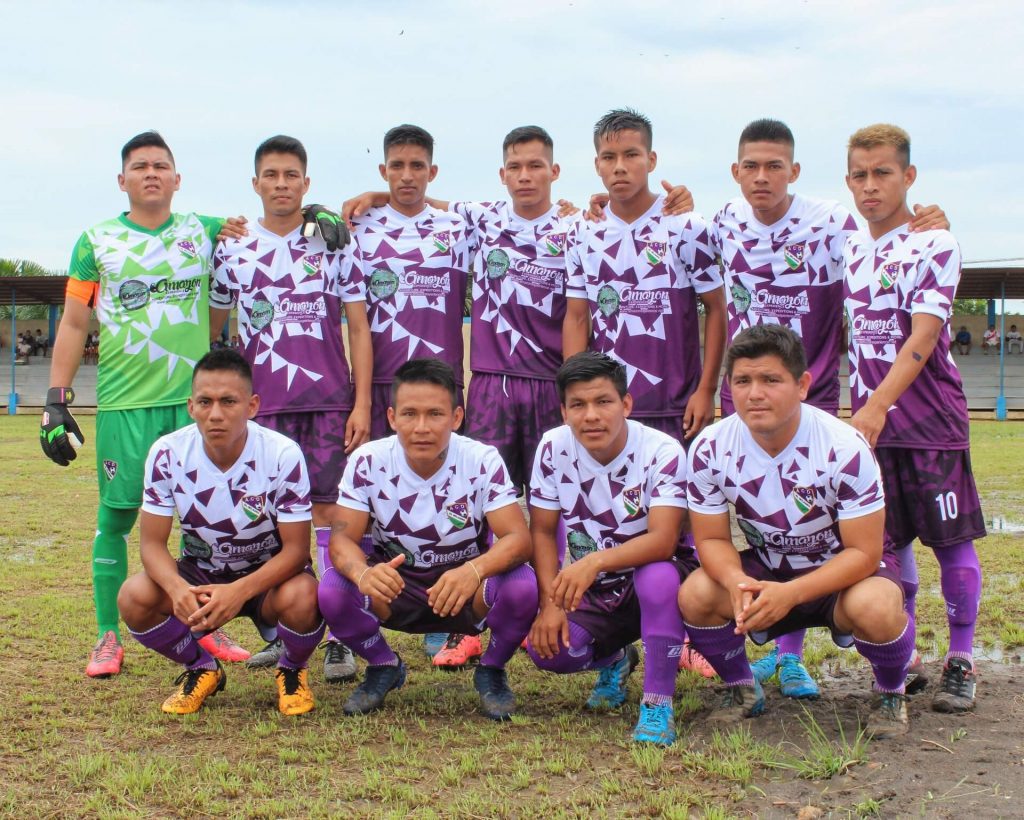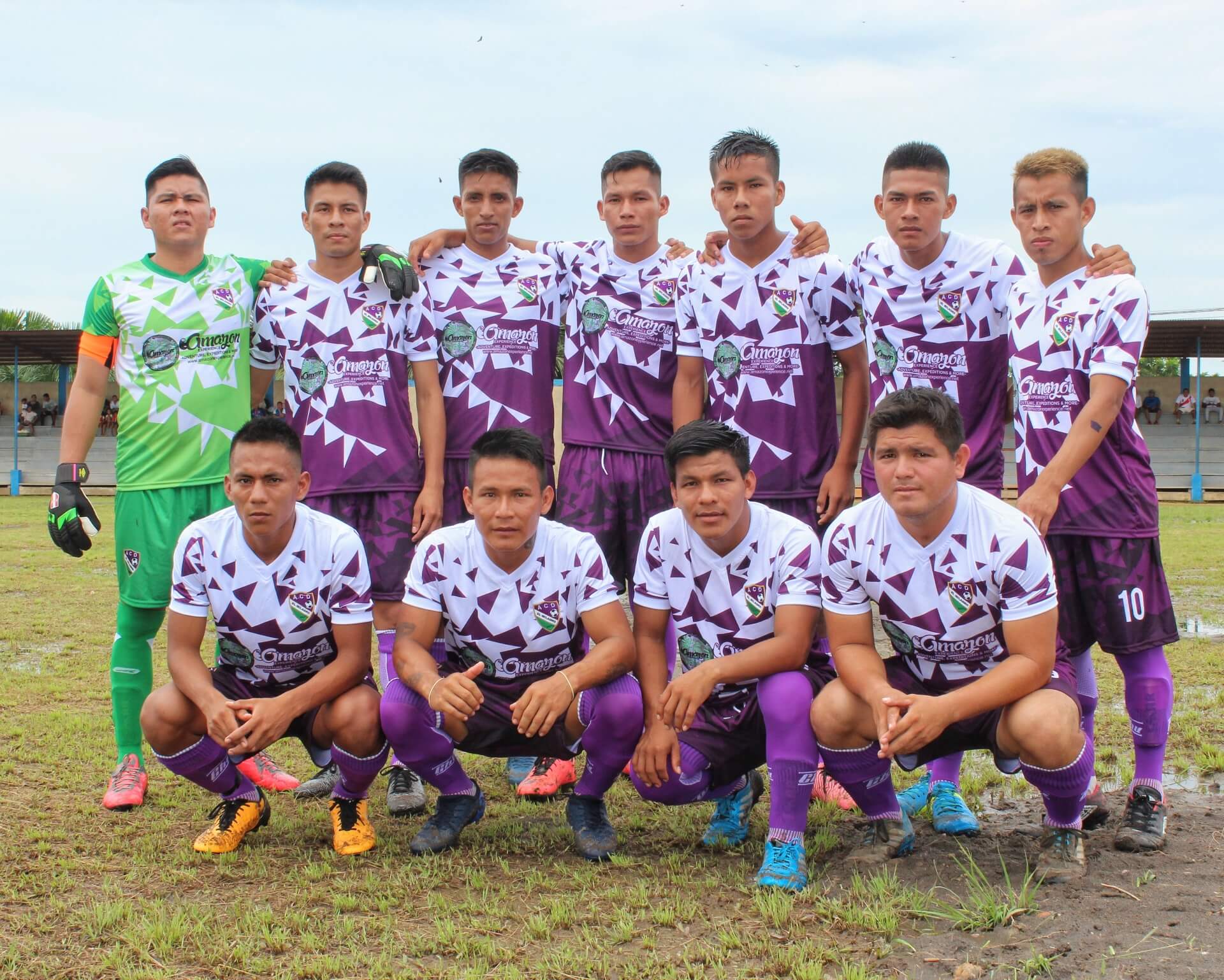 Also, our team got new uniforms, with breathable materials so they can feel more comfortable while guiding you and, at the same time, rocking a cool look.
Check our Instagram highlighted stories to see our team shopping for the perfect uniform.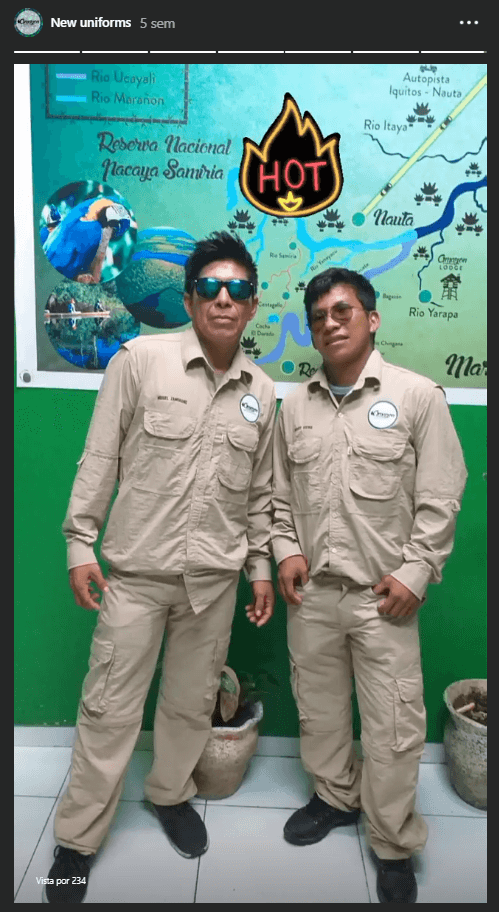 You can check both of these events in our Instagram looking at the highlighted stories ✌.
Speaking of Instagram…
Amazon Experience's Instagram @amazonexp is catching on, getting close to 3500 followers. Thanks to everyone that follows our adventures!
If you wanna see some funny and informative stories, along with some casual "backstage" photos and videos and the photos we like the most in our feed, then follow us and unleash #YourWildSide.
New Tours
Lastly, we wanted to share with you our new tours!
We have been asked to do longer trips into the Pacaya Samiria National Reserve by people wanting to explore the mythical "El Dorado" lake, famous for its landscapes and biodiversity.
Well, we listened and developed new tours for 8 days, 9 days and 10 days on Pacaya Samiria. The last two arrive and camp at El Dorado lake.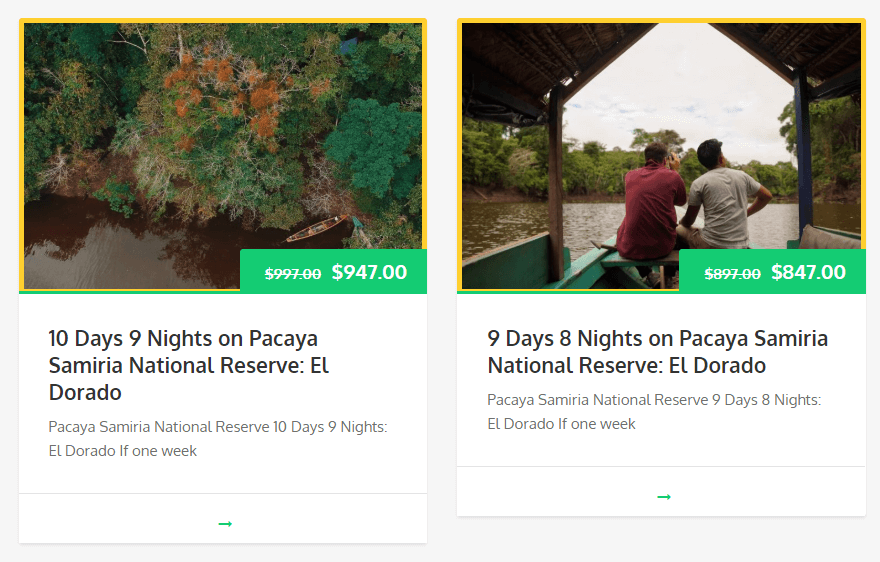 Disclaimer: These tours are not for the faint-hearted.
These new Amazon tours are pure adventure. If you want to experience the tropical rainforest fully and have an adventurer's soul then this is definitively for you! (Also great for birdwatchers, biologists, nature photographers, and videographers). If you fit this description and are excited to try those we have a good "early bird" 50 USD discount going on for a limited amount of time, so we can get feedback on these itineraries. If you have any doubt or have some questions just contact us.
Speaking of nature photography, we are also partnering with our friends of travelling.cl (Instagram @travelling.cl) preparing for our first "Nature photography trip", guided by Benjamin Encinas @benjaencinas in July.
Check his amazing work on his Instagram. Here is a sample: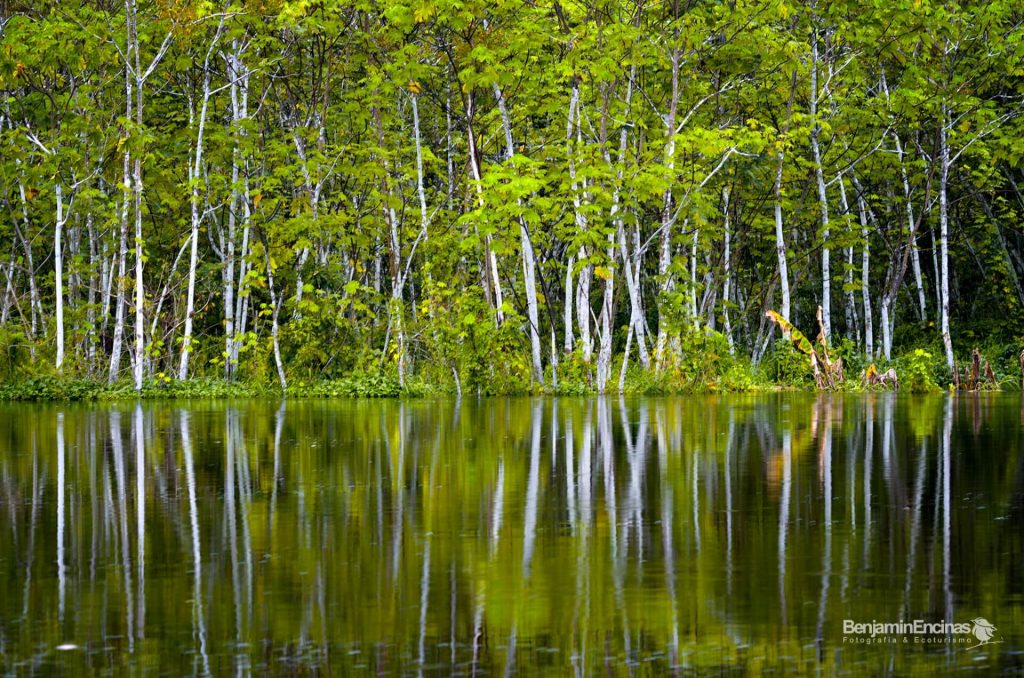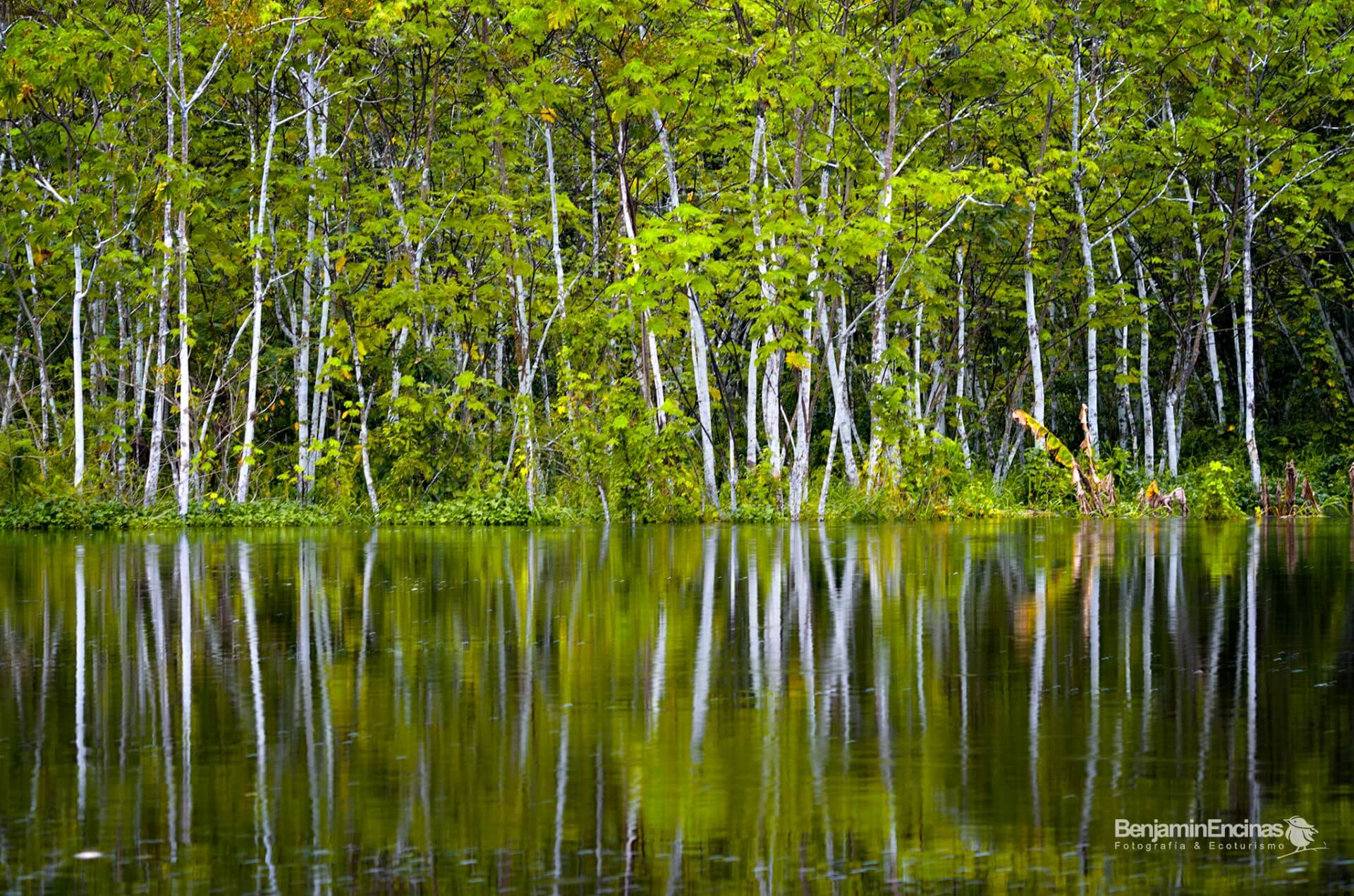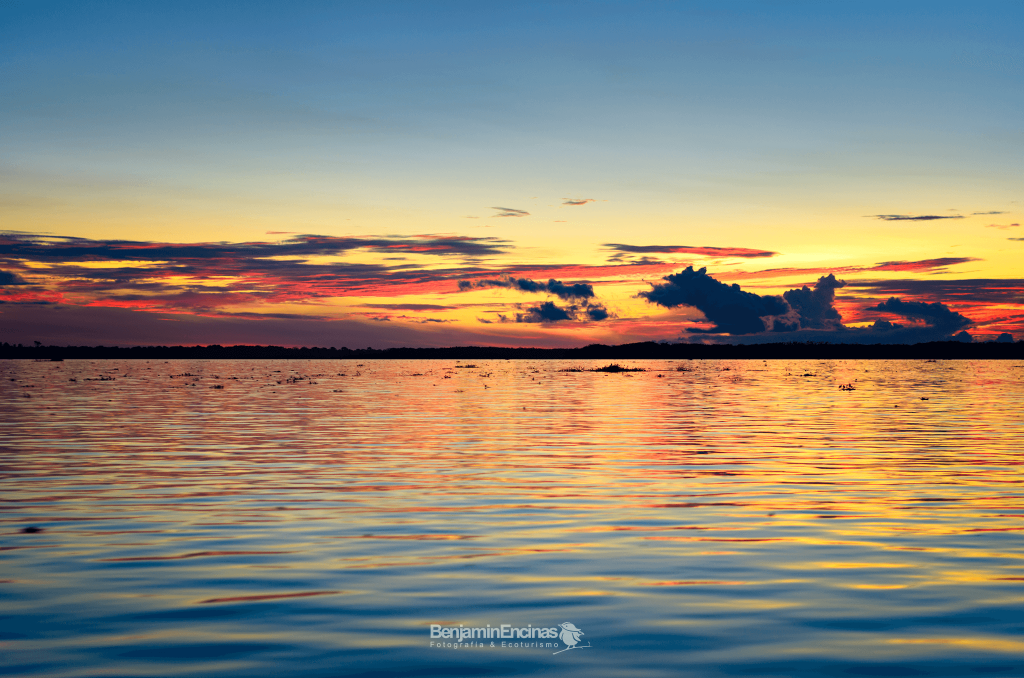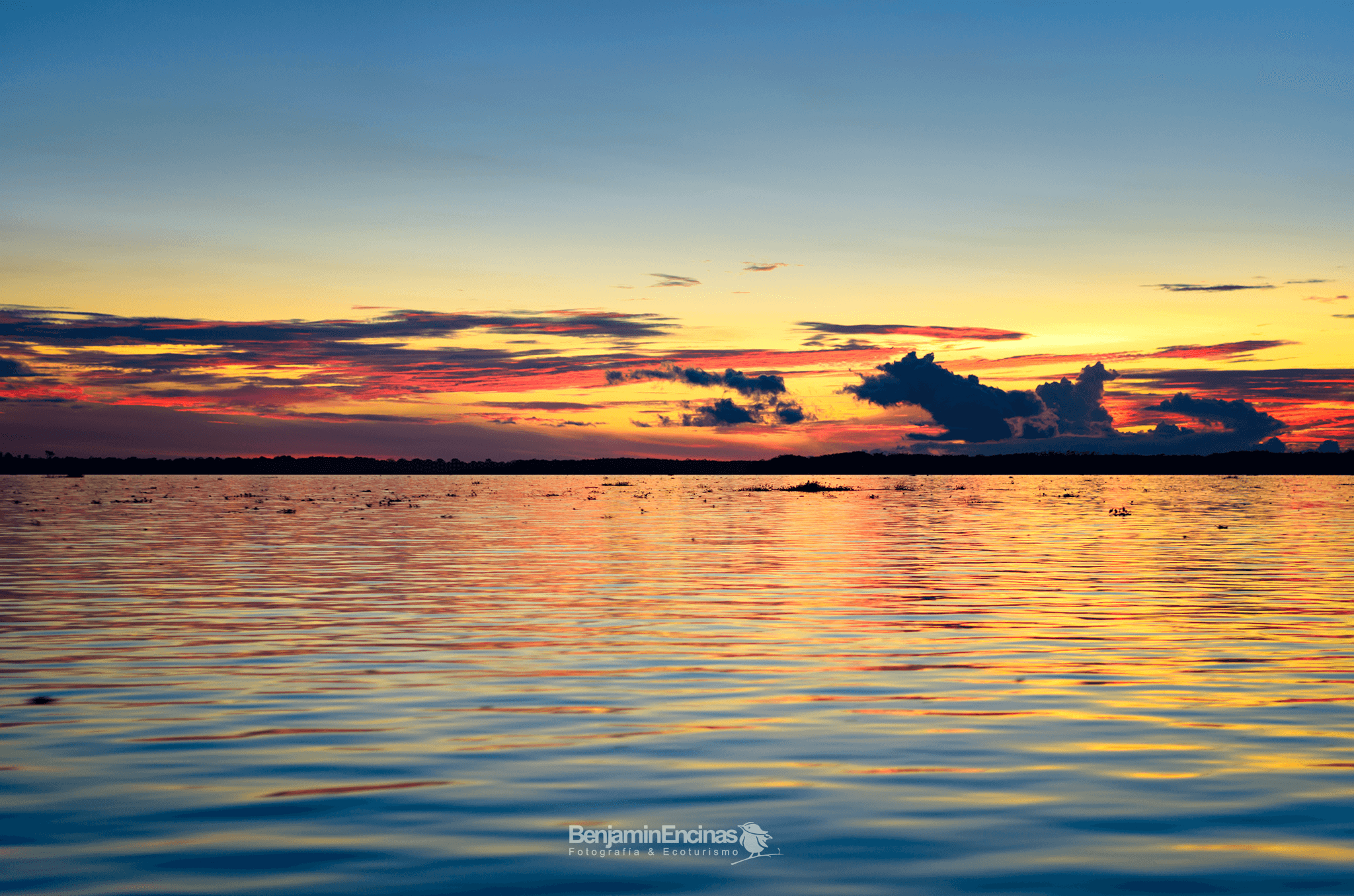 We will share with you the pictures that come out of this joint venture.
Final words… for now
That's it for now folks.
We feel so much gratitude for what we are experiencing right now. To see our dream keep growing and help people experience the Amazon rainforest in a real and safe way makes us immensely happy.
We'll keep you posted!
Until next time.
Thanks for your attention.
🌴