Hello wild people! How is it going?
Almost nine months ago we did our 2017 Recap. Now it's time to deliver some news for this current year. Are you ready? Because we are!
We wanted to start by saying: Gracias.
Yes, that simple word (that we wholeheartedly hope you know what it means in English), that for us it has all the meaning in the world.
We feel grateful for your awesome feedback, for all the people that have enjoyed with us, for those that came as strangers and went back home as friends. For your laughter, smiles and good vibes. To all of you, for choosing us and letting us continue our growth:
Thanks!
Continuing with the trend of our last recap here you can see where people visit our website:
And the Top 10 countries with more visitors: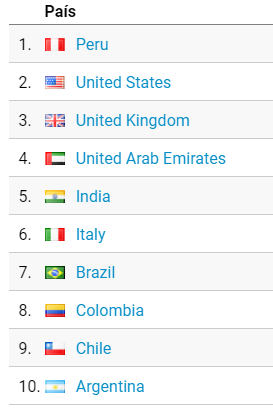 Now let's dive in!
Big news and updates
Some important news and milestones that we wanted to share with you:
Web changes
We are constantly updating our website and the tools we use to the latest version. Taking into account the corresponding security measures to assure your payment information is safe with us.
Regarding support, we have added Live Chat support. Now besides reaching us by email, contact form, Facebook or Whatsapp, you can also contact us and solve your doubts without even leaving our website. Cool eh?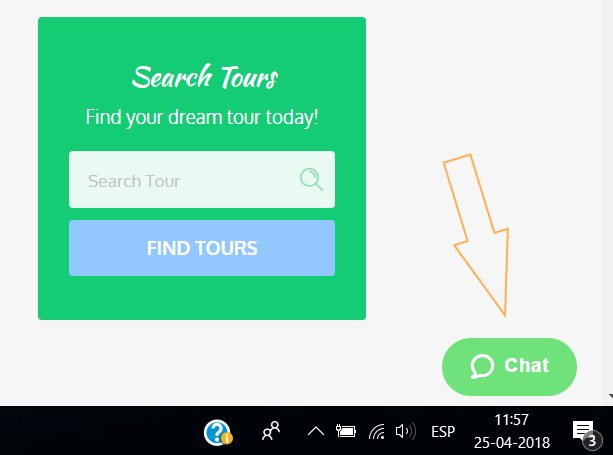 For the functional part, we have added a "What to bring" tab right inside every tour, so our visitors know beforehand how to prepare for their Amazon trip. This was a popular request so thanks to those who gave us their feedback on this issue.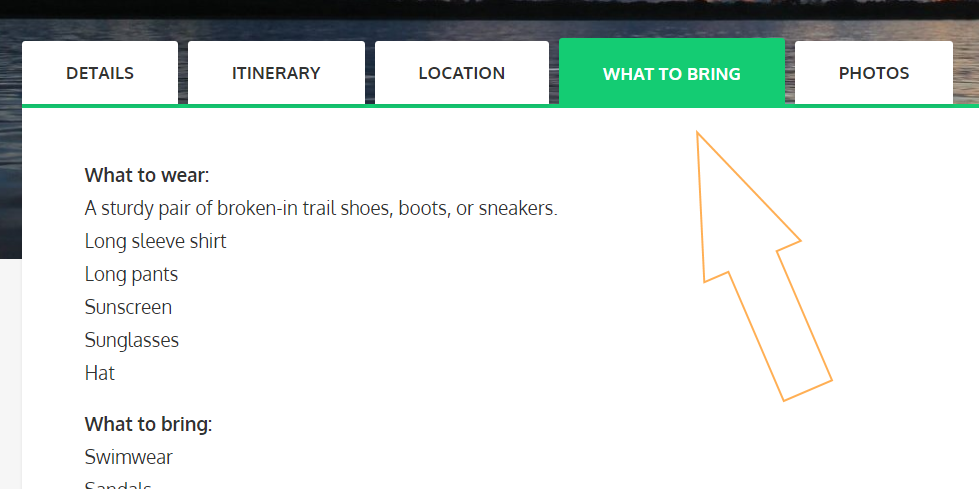 We also integrated automatic pricing discounts. If you choose a tour for 4 people or more you will get a 5% discount, taken into account in your shopping cart when you do the checkout.
And now, if you go to our gallery, you can find our new…
Amazon Experience video
Our friend Simon made us a wonderful video in the Pacaya Samiria National Reserve. It includes some cool aerial shots of Pacaya Samiria. We cannot hide our love for this video. Check it out!
You can also check our other video, made by Vianney Lhoumeau
If you are a videographer and/or travel blogger and you plan to visit Iquitos send us a message to see if we can collaborate and work together.
Rainforest Trust support
We are celebrating our first year being part of the Roots program. We will continue to support organizations committed to protecting the environment. If you are interested in helping Rainforest Trust you can check their webpage to get more information about what they do.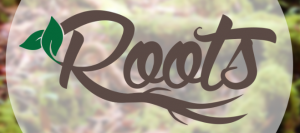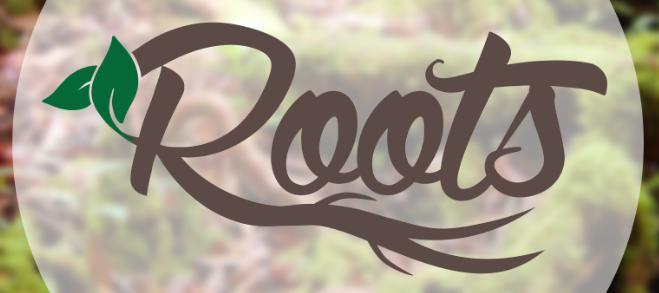 Support for a local young soccer team
We decided to support one local soccer team of Nauta. Its name is ACD El Milagro and they are gonna rock the local soccer championship this year with their new uniforms. You can read the full story here.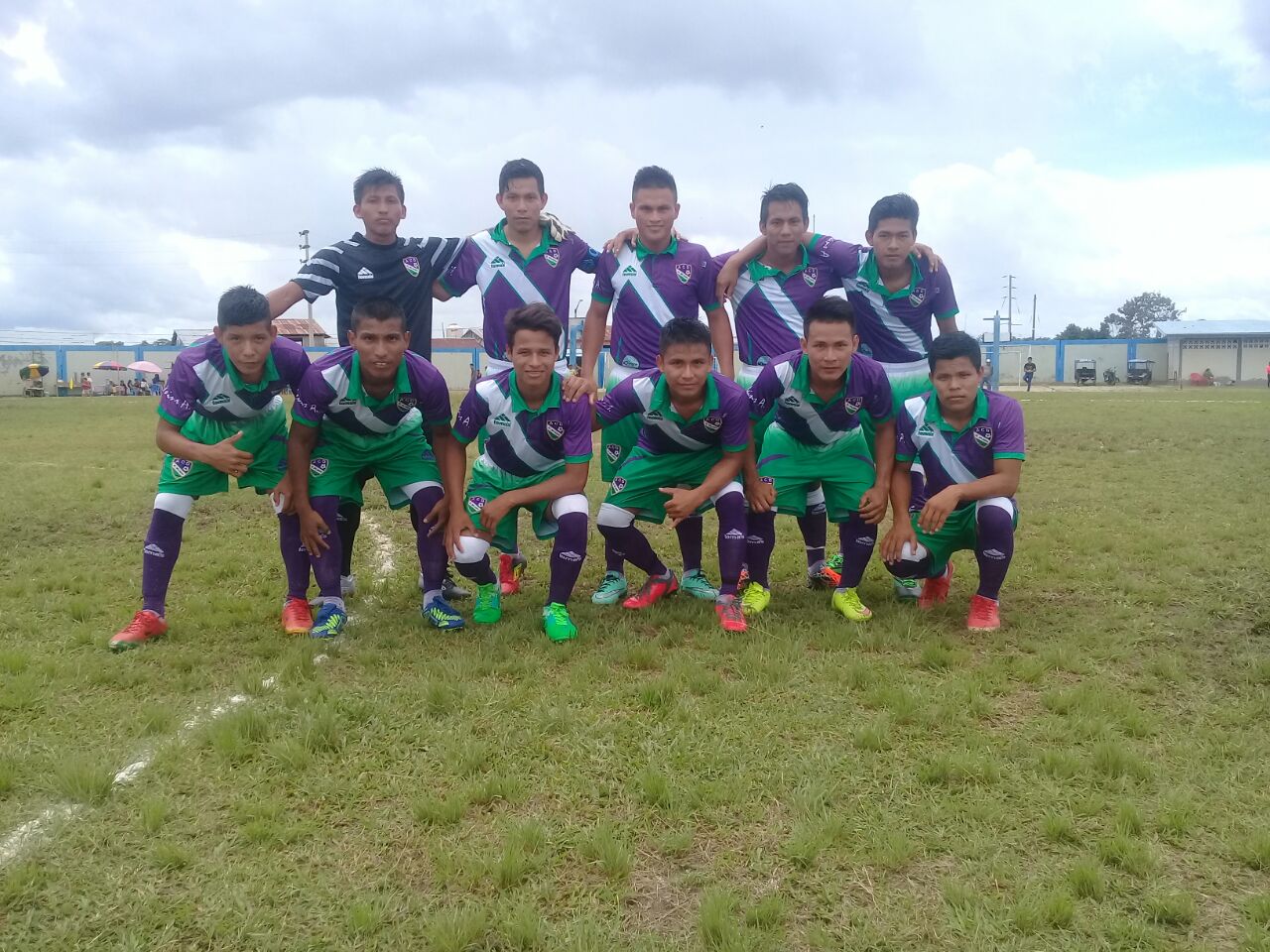 Sponsoring the Peruvian Ornithology Congress 2018
This year the Congreso Peruano de Ornitología (Peruvian Ornithology Congress) is going to be organized for the first time outside of Lima. Which better place to host it than Iquitos? Being one of the biggest gateways to explore the Amazon rainforest with hundreds of different bird species to look for, we believe this Congress is an opportunity not to be missed by bird lovers.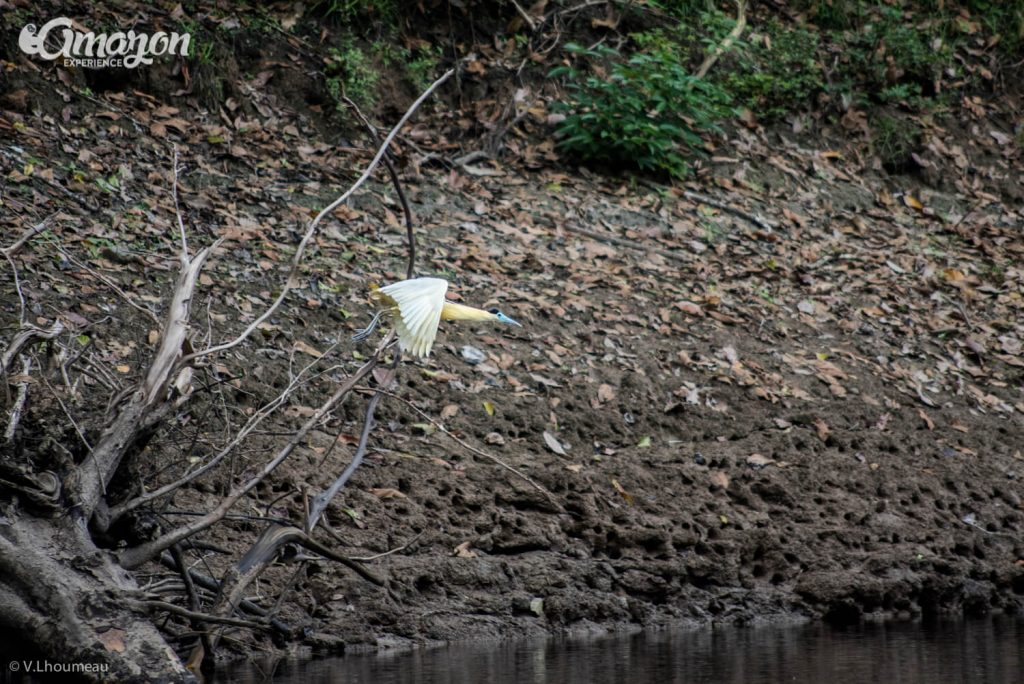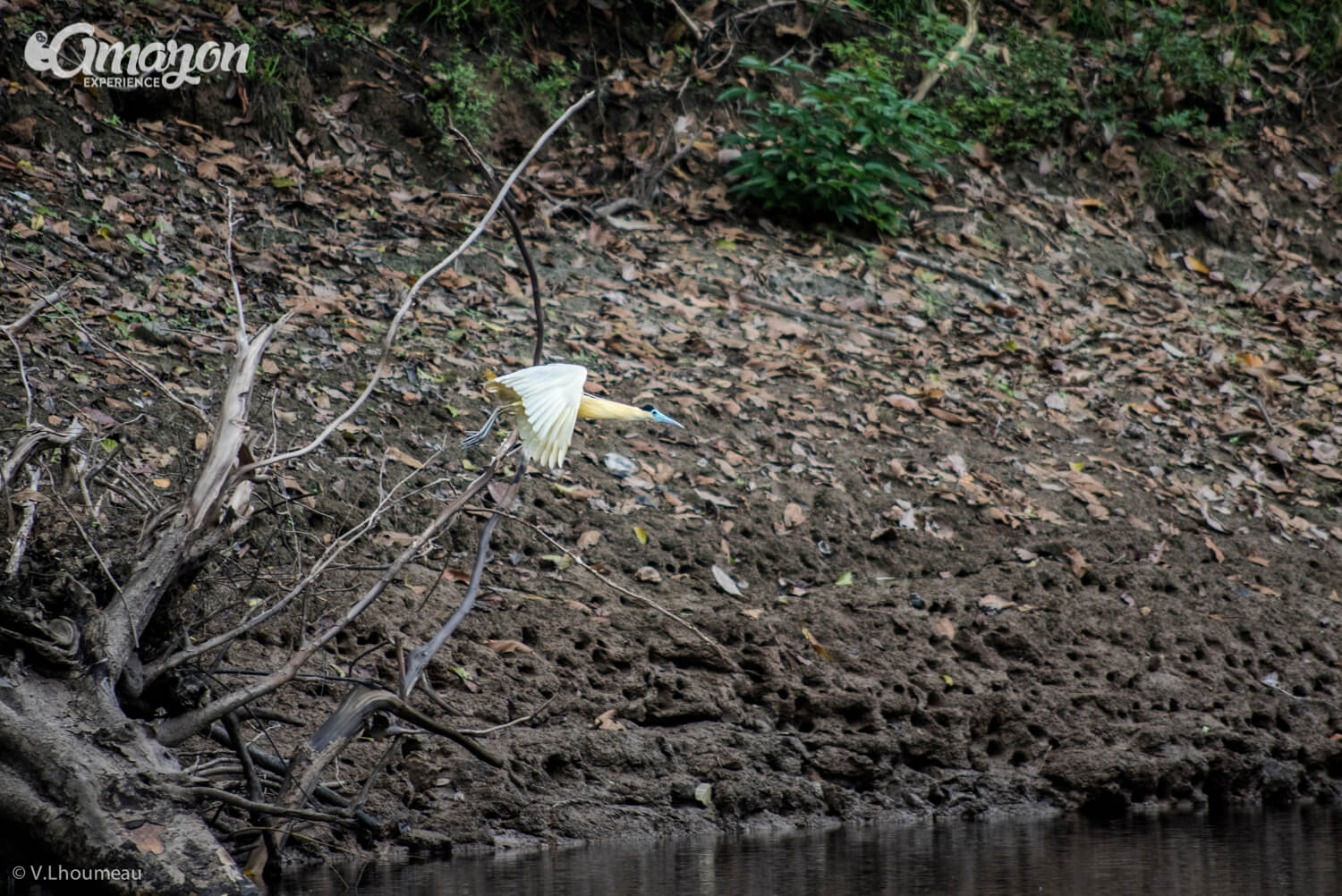 We are sponsoring this ornithology event because we think it's going to help Iquitos and the people working in the tourism niche. And, well, because we love birds too. For more information, you can check the official website (Spanish).
Reviews, reviews, reviews
We are getting closer and closer to the 100th TripAdvisor review. At the moment we have over 85 reviews in English, Spanish, French, German, Italian, and Greek.
You can check our TripAdvisor profile here.
Thanks to all of you that have taken the time to let us know your thoughts about what we do, and with this we include also people that gave us Google reviews, Facebook reviews, pen and paper reviews and in-person feedback along with emails after their tour was ended. You rock guys!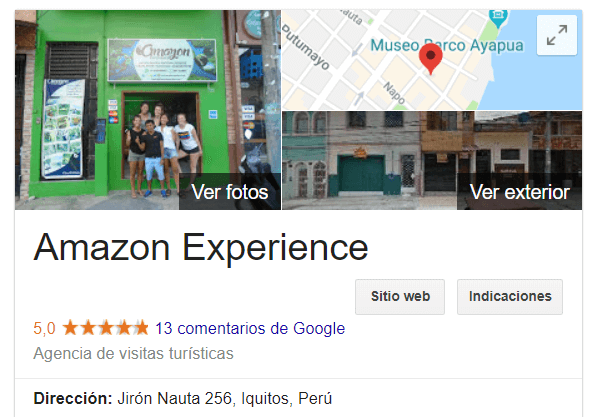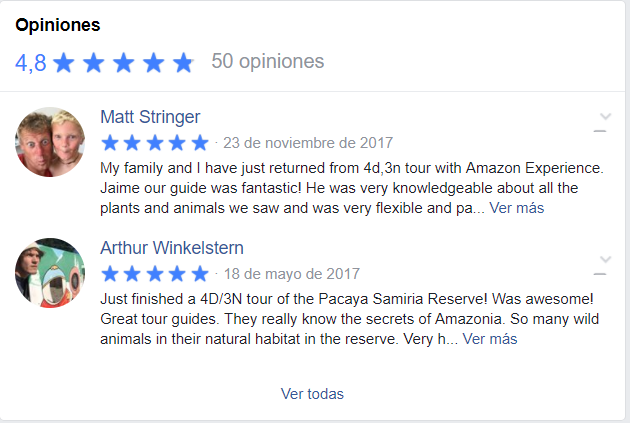 We keep our commitment firm: To keep adapting, learning and optimizing to bring you the best experience in the Amazon jungle.
2018 Travel Awards
This year we have received two awards. And we are very happy about that!
First, we got the news that we won the LTG  – Service Excellence Award 2018 for the second year in a row. Yay!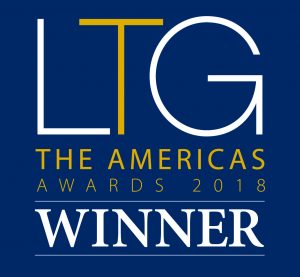 And a few days ago we received a message from THA (Travel and Hospitality Awards) about us being selected as Wildlife Tour Company of the Year 2018 in Loreto. Double yay!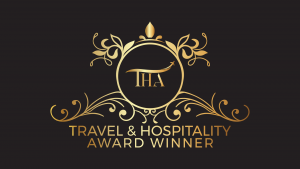 New adventure and camping tours into the Pacaya Samiria National Reserve
Lately, we have been working on putting together our new tours. This is based on the feedback we have gotten from all of you, and your desire to explore deeper and for a longer time into the Pacaya Samiria National Reserve.
You can now take a look at our 7 Days 6 Nights tour in Pacaya Samiria National Reserve. We will have longer, up to 10 days, tours soon. Keep an eye on our tours section.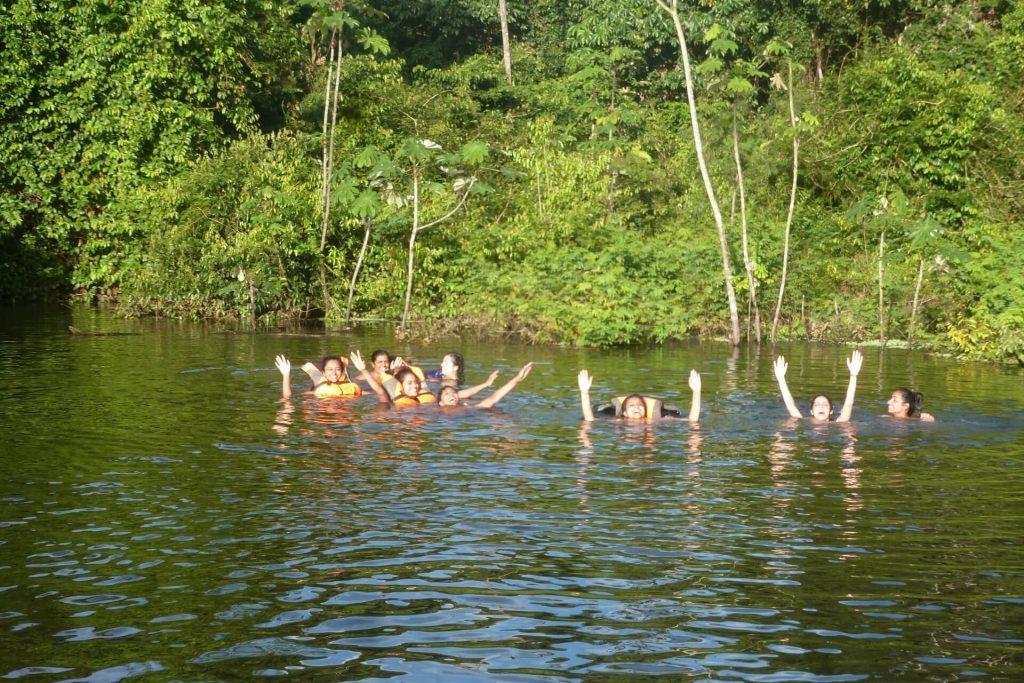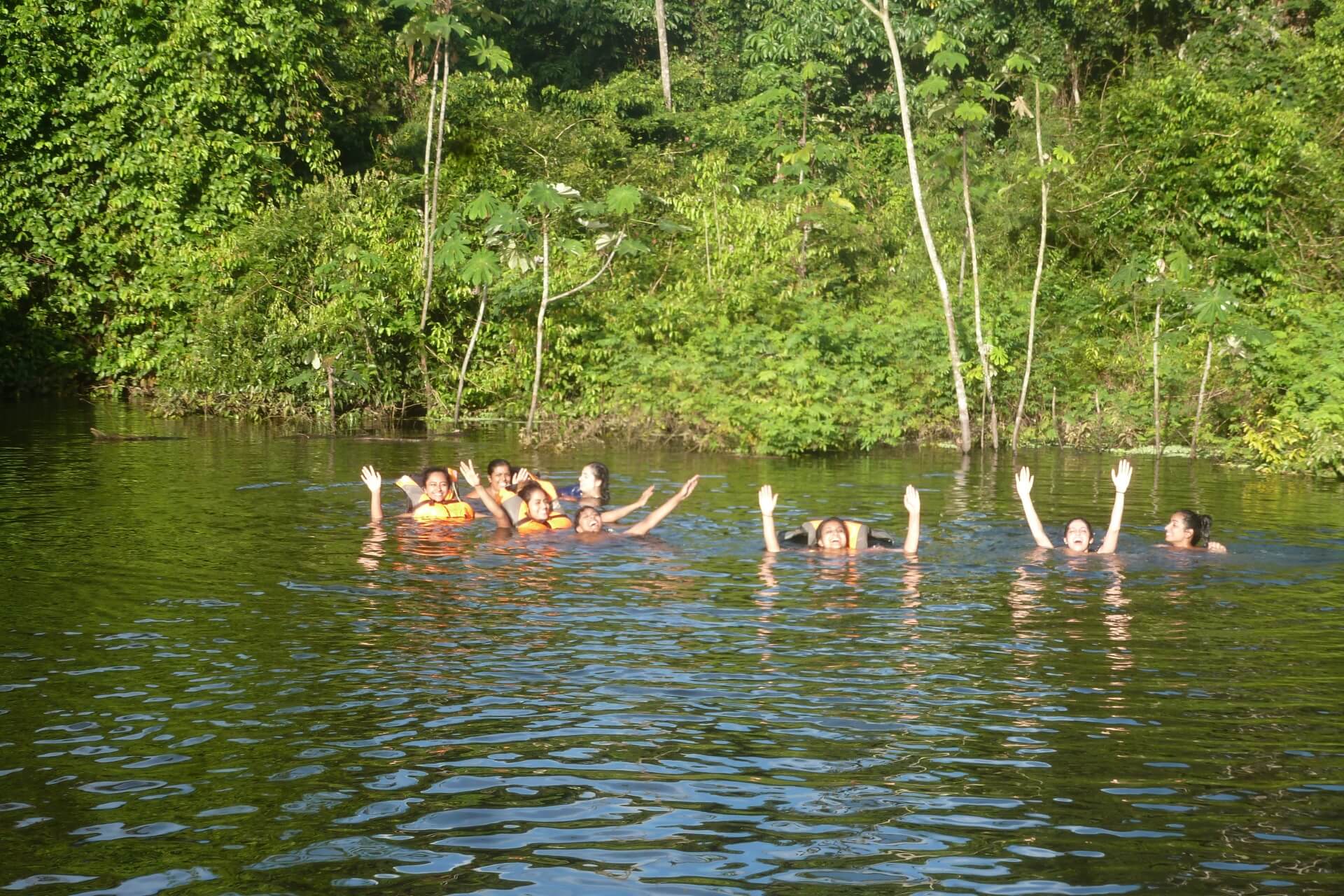 Now that you can explore for a week or longer. Are you ready for adventure?
Price adjustments
We are gonna be upfront about this: Our prices are going up. We decided to make a public statement about this and be transparent about it.
Our operational costs have gone up, with new software and technologies being used, new equipment and more people working in the Amazon Experience team.
We, also,  had to factor in the rise in price for entrances to the Pacaya Samiria National Reserve, imposed by the SERNANP since February 2018. You can check authorized tour agencies for entering the Pacaya Samiria National Reserve here.
We haven't raised our prices in more than a year and for us to continue growing and giving you the best experiences, including support before and after your trip, while at the same time expanding our social impact, we need to do so.
We wanted to give you, and all Amazon Experience visitors, the chance to book at our "old" prices before changing. That's why we are going to offer discounted prices, that match previous prices, until the end of May (May 30th included, to be specific).
Another thing to mention is that our prices are not only going up but also going down. How is that supposed to work? You might ask.
From now on, every time you book a tour for 4 or more people you get automatically a 5% discount.
This discount is applied to your shopping cart when you do the checkout and is a way of encouraging big families, organizations or just big groups of friends to come and experience the Amazon jungle with us.
Final words
Gratitude. That's what we feel now.
We are full of joy enjoying what we have built but also eager to keep growing and developing a business that cares for their customers, their team, the local community and, above all, nature and the environment.
Thanks for letting us do what we love.
Peace out and…