Hello wild people!
The Amazon Experience team is happy, very happy. And it's all thanks to you, the travelers.
This week we were contacted by TripAdvisor with great news for us. We have been awarded the Certificate of Excellence 2018!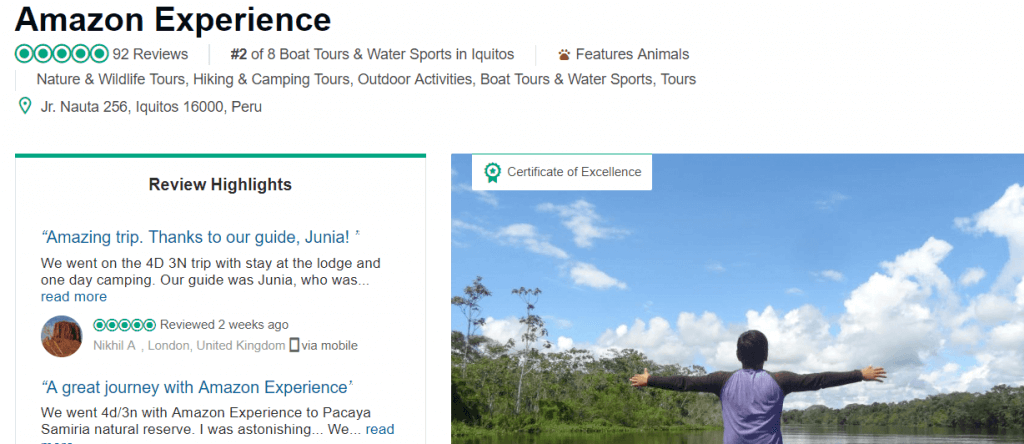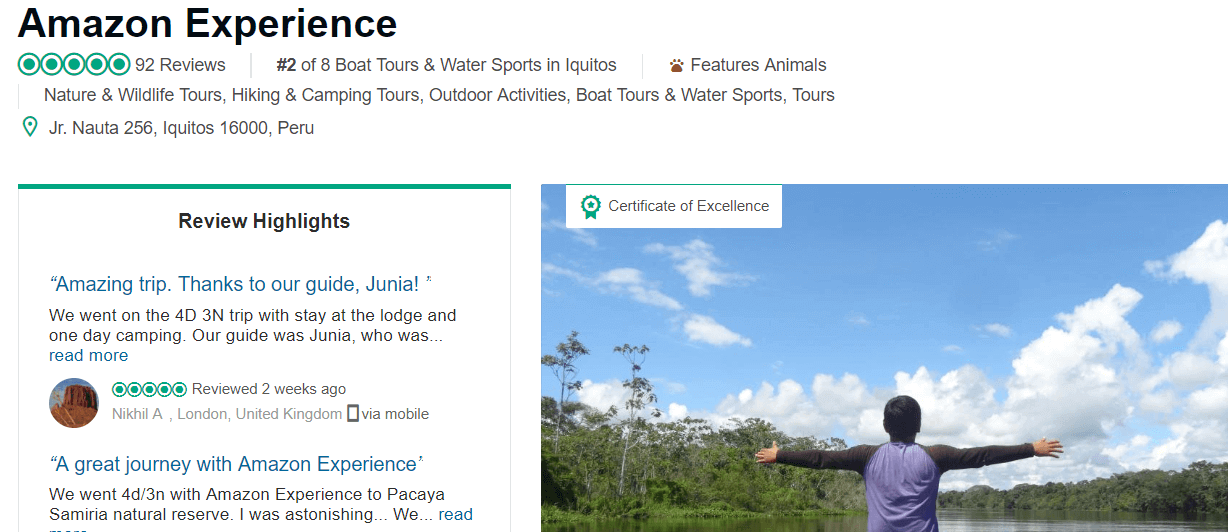 You can check our profile here.
With over 90 reviews there (and many more on Facebook, Google, in our physical notepad inside the office and other places), we feel very grateful towards all of you.
What motivate us it's your constant feedback in how to do things better, your words of kindness and appreciation, your recommendations, your understanding when we screw up something and your encouragement to keep us going with this dream we had, about how to do things differently for the better, regarding tourism in the Amazon rainforest.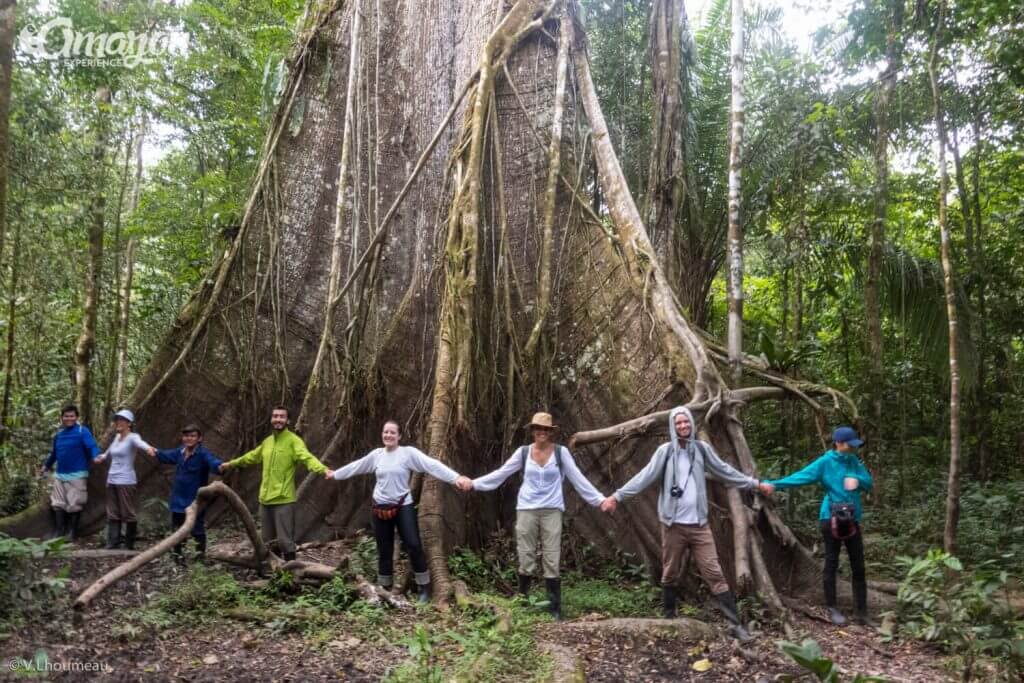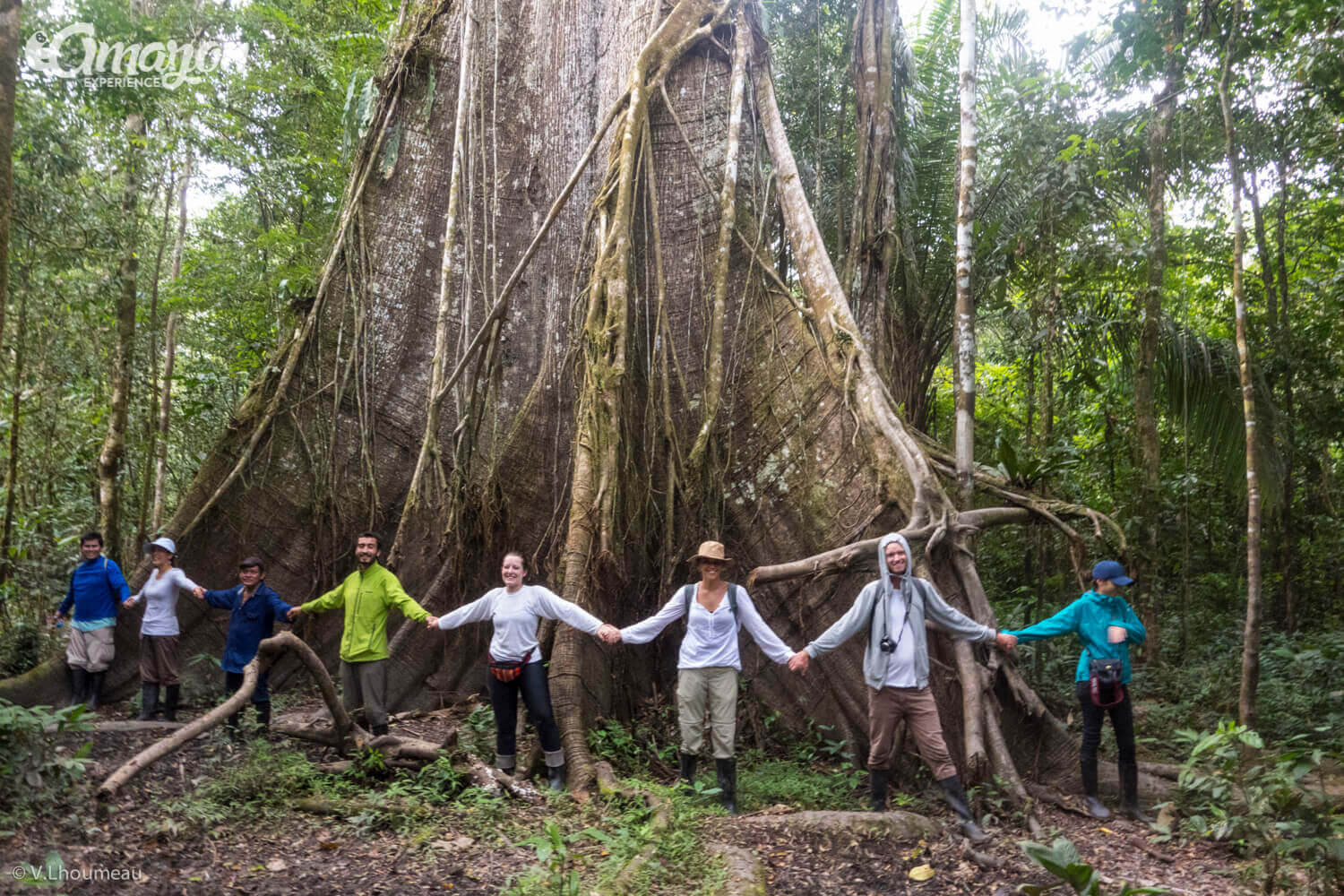 We have big plans to continue the development of a tourism business that cares for the travelers as friends and visitors, for the local community, for our team and, especially, for nature and the environment.
Thanks for allowing us to do what we love.
Big hug to all of you.
And remember… Stay wild!