Direct flights from Cusco to Iquitos
Last week LATAM Airlines Peru inaugurated its direct flight from Cusco to Iquitos (or vice versa), with a promotional fare, starting at 45 USD one way.
This flight will run 3 times a week on Mondays, Wednesdays and Saturdays, and it's part of LATAM's plan to decentralize commercial air operations in Peru. There are rumors of possible direct flights from Brasil and Argentina to arrive directly at Iquitos during 2018 or 2019 but so far no official statement on this.
On July 2th, upon arriving at the Coronel FAP International Airport, the flight was received by the "Cruce de Aguas", baptizing the first flight, welcoming the guests as well as city authorities.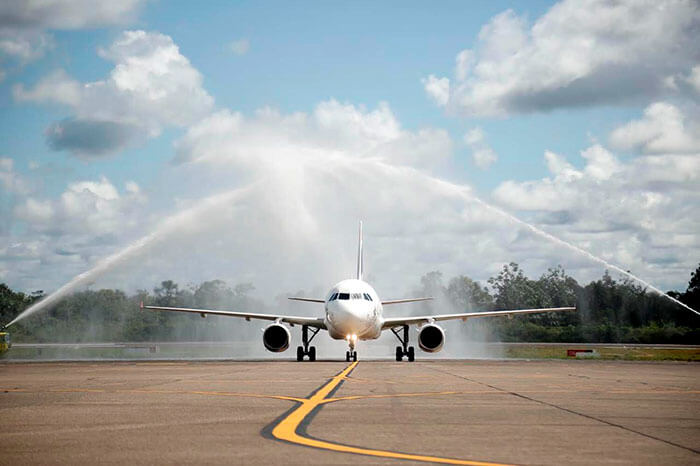 This direct flight it is expected to transport more than 7,000 passengers between July and November.
You can find the estimated departure times here (courtesy of tnews):

If you are heading Cusco, now you can consider coming to the Amazon Jungle without stops.
Just on a single hop.
Are you ready for adventure?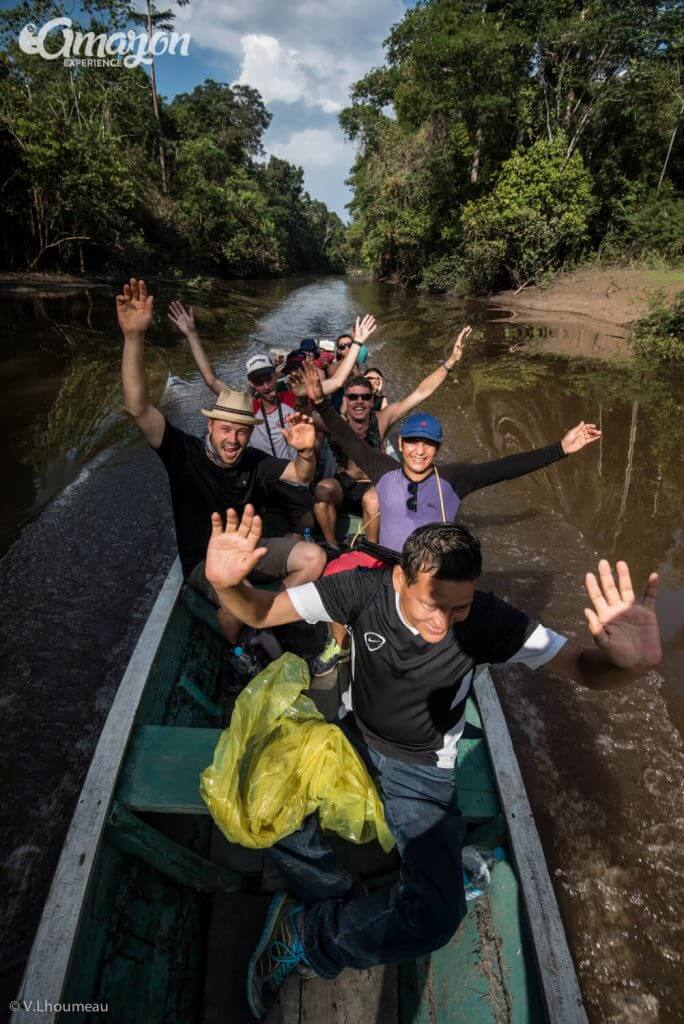 Source article (spanish): http://tnews.com.pe/asi-llego-el-vuelo-inaugural-cusco-iquitos-que-tendra-una-tarifa-promocional-ow-desde-us45/