What does luxury mean to you? What do you think it means to others? What constitutes luxury travel?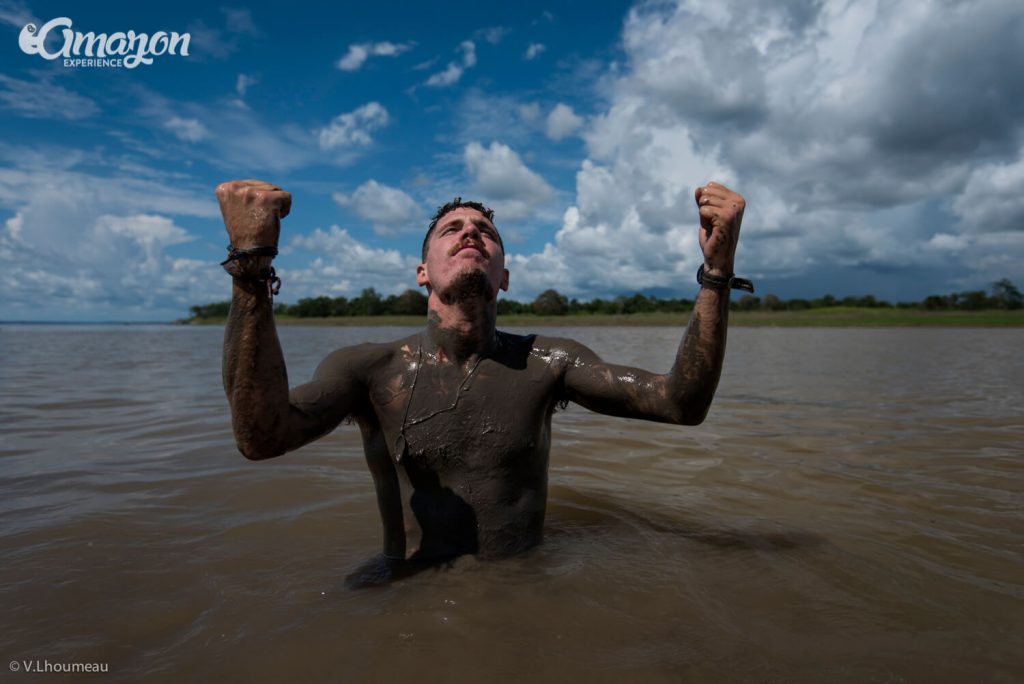 We've been pondering on this question lately so we started researching different sources and brainstorming around this concept.
Definitions usually helps us grasp the meaning, features and limits of a word. So we will start with 5 definitions from across the web.
Definitions of luxury
1) Wikipedia
Running a search on mighty Wikipedia we get no definition for luxury, but a series of disambiguations, being the most prominent:

Luxury goods:
"An economic good or service for which demand increases more than proportionally as income rises"
Wow, take it easy Wikipedia. Next.
2) Webster's NewWorld Dictionary

Luxury:
"a) the use and enjoyment of the best and most costly things that offer the most physical comfort and satisfaction
b) anything contributing to such enjoyment, usually something considered unnecessary to life and health
c) the unusual intellectual or emotional pleasure or comfort derived from some specified thing or something producing such pleasure or comfort"
Why the "best and most costly things" produce only physical effetcs, while some apparently different "specified thing" (independent of the price) can bring intellectual and emotional pleasure?
I get the point of not being necessary for life as in being vital. That luxury is not a basic need for survival. But unnecessary to health? Not entirely sold on this definition.
The use of the word "unusual" sparked some fire in our brains. Why does it need to be unusual?
Besides from that it gets the award to most confusing luxury definition.
3) Cambridge Dictionary

Luxury:
"a) Great comfort as specially provided by expensive and beautiful things
b) Something expensive that is pleasant to have but is not necessary
c) Something that gives you a lot of pleasure but cannot be done often"
Okay. So we have comfort, expensive, beautiful, pleasant, not necessary, not often. Nothing new over the horizon so far.
4) Investor Words Dictionary

Luxury:
"A good or service that is not considered a necessity but is considered as something that brings pleasure and happiness"
This is a cool one. It doesn't restrict it in frequency (have as many luxurious experiences as you want) and states one amazing word that was missing: Happiness
5) Merrian-Webster Dictionary

Luxury:
"A condition of abundance or great ease and comfort"
Abundance. Nice word. And it doesn't restrict it to physical plain only.
Putting together all those definitions we get our new one:
Luxury:
"A good, service or experience that brings a condition of abundance and happiness without being a necessity for life. Could be associated to beautiful, expensive and scarce things."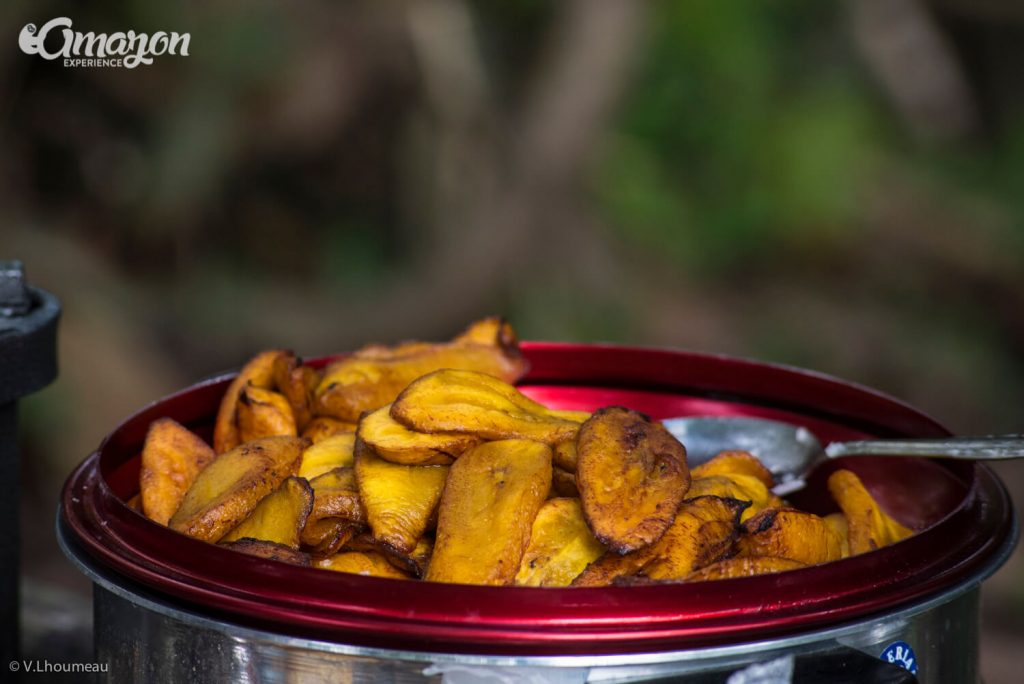 The evolution of the word luxury: From sex to time
The first recordings of the word luxury (in English) are from 1340. It comes from France, imported by the Normans and it meant "lust" or sexual desire.
It can be traced back to the ancient Romans and the latin word "luxuria", meaning "extravagance, excess". It was used to describe chaotic and wild living. For wealth and splendor, they used the word "luxus".
Going forward to Elizabethan times the word was associated with adultery.
Look at this Shakespeare extract from that time:
Would you not swear, All you that see her, that she were a maid. By these exterior shows? But she is none. She knows the heat of a luxurious bed. Her blush is guiltiness, not modesty.
—William Shakespeare, Much Ado About Nothing, 1600
Over time, the word luxury kept evolving. From "sumptuous living or environment" to "nonessential" or "indulgent" practices, goods or activities.
In material goods, it started moving away from the cost of the materials and, in the present day, being more about the time spent in the making, the craftsmanship, and resourcefulness. Hand made things started to be appreciated as more luxurious in an attempt to get away from mass production.
Luxury today
I think that now, in this modern living, people are shifting their view in what constitutes luxury.
Marcin Rusak exemplified this in the installation "Time for yourself" inside the "What is luxury?' exhibition at the Victoria and Albert Museum in London. This piece consisted in a compass spinning in random directions and a watch without a dial.
Rusak describes it as:
"It is almost impossible to get truly lost these days. It would take a lot of effort to experience this luxury"
We certainly agree with that.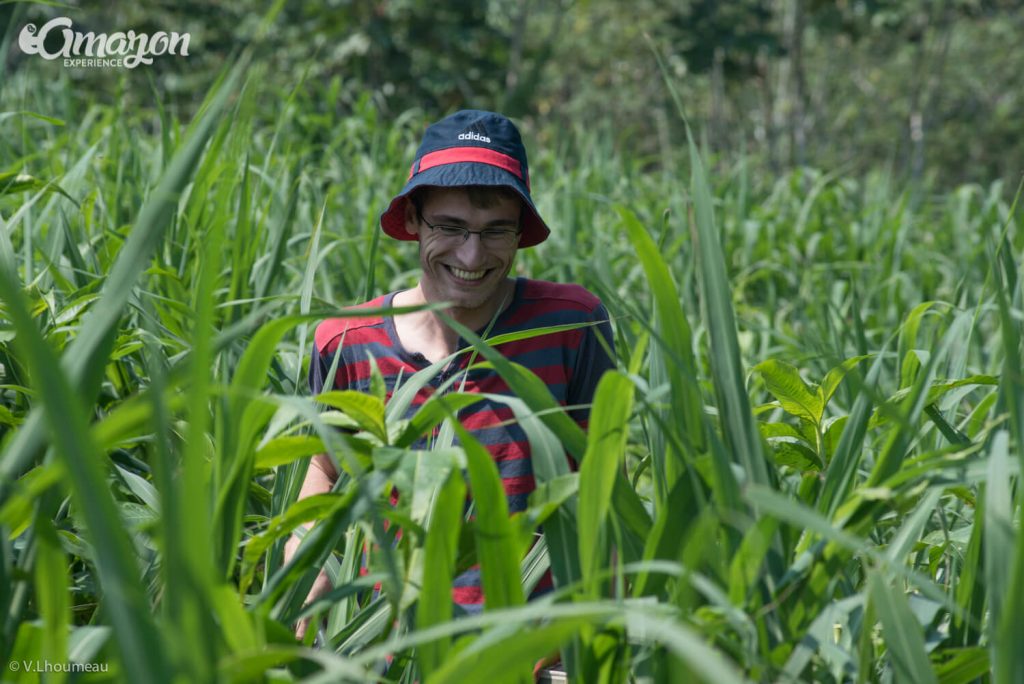 According to Skift 34% of people from the United States didn't take a break in 2016 and 2/3 of all surveyed people said they took less than 10 days off in the same year.
Wow.
So maybe having some time off could be considered a luxury today if we assume that this would bring happiness and abundance to all these people.
Luxury travel
We think it is equally important to consider what do you make of that time off, if you truly engage in activities that bring you happiness and abundance.
That's the aim we have in mind when we think about luxury travel.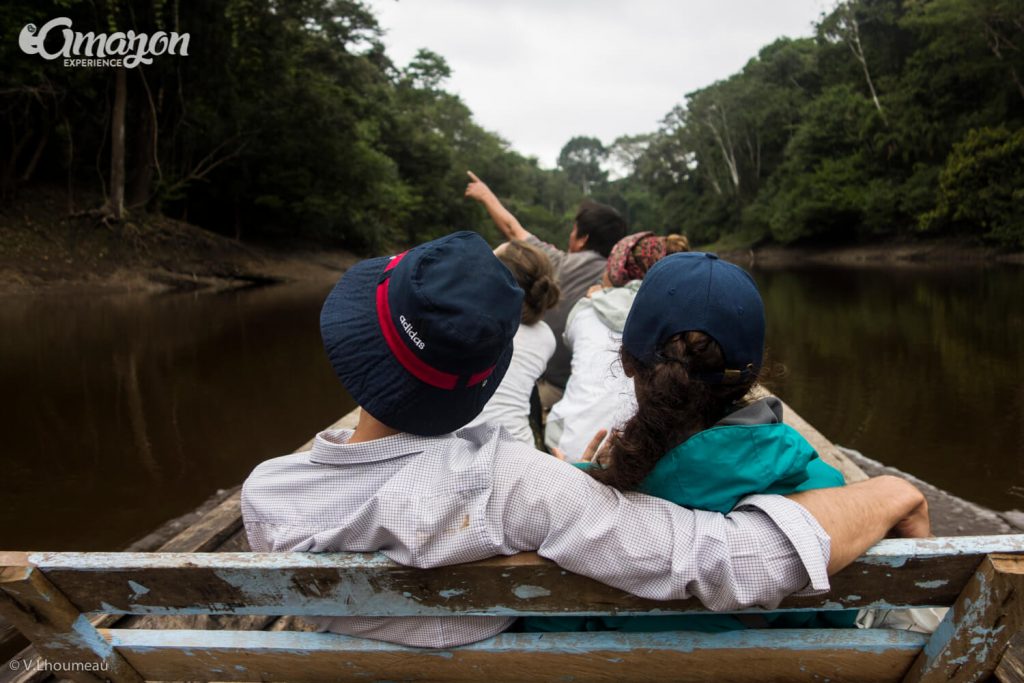 For us this means:
Caring for our visitors as people, not numbers.
Treating them with respect and giving them not only quality food or equipment, but quality experiences.
Making them feel safe and welcomed.
Sharing with them our passion and showing them we know the jungle and our craft.
Helping people feel more connected with nature.
Being widely available in a variety of channels and respond in a timely manner.
Being willing to customize itineraries according to the visitor needs (including food choices, activities, etc)
Owning our mistakes and responding accordingly
Having won the "Service Excellence" Award 2017 by Luxury Travel Guide made us think about all of this and what does it imply to be in the luxury category.
We used to think that luxury was associated with 5 stars hotels.
Now we know that it's more related to enjoying a clear-sky night view of 5 thousand stars in the middle of the jungle. And being damn happy about it.
Discussion
We don't attempt to provide a definitive answer on what is luxury or luxury travel today, but rather to engage in this opportunity to reflect and share our views with you.
What do you think? What are your views on the term luxury? When was your last luxurious experience?
Share with us on our Facebook or drop us an email at booking@amazonexperience.net.
We will love to hear from you. Have a luxurious day!